Disinfection Service Singapore
Singapore Most Engaged Disinfection Company
With the recent COVID19 cases happening in Singapore. We simply cannot afford to take any risk. Transmission of germs and bacteria will be even more prevalent, once the Circuit Breaker in Singapore is lifted. As the spread of COVID19 or other types of virus are still everywhere, let us not take any chances. Trusted by several companies who have already engaged us for our disinfection cleaning solutions, our team of Experts are well versed in spotting hidden corner, making sure no spot is left unchecked. Our disinfecting services are known to prevent against Hand Foot Mouth Disease (HFMD), COVID19, H1N1, MERS, SARS, Influenza, Respiratory Diseases and many more. Call Us Today to get your premises Sanitized!
NEA Approved Covid-19 Disinfection Service
Why Choose JustCleanLah's Sanitization Services?
We follow the interim guidelines for Environmental Cleaning and Disinfection of areas exposed to confirmed cases of the Coronavirus Disease, also known as COVID19, in Non-healthcare premises, to premises with Transient exposure to confirmed cases of COVID19. And also interim guidelines for Environmental cleaning and Disinfection in Residences that may be exposed to the COVID19 virus. 
These are strict guidelines  are provided by the Ministry of Health and the National Environment Agency Of Singapore, to help control and prevent the spread of viruses. 
Our Team of Cleaners adapts to these guideline rigorously. 
We pay special attention to frequently touched areas. All commonly touched surfaces which may be exposed to respiratory droplets by sneezing or coughing will be decontaminated by our hospital grade disinfectant.
Our team takes pride in ensuring the safety of our clients and all citizens. Therefore, they will desolate the entire area with our NEA approved equipments, to ensure that no virus, germs or pathogen are perished.    
Hospital Grade Disinfecting Fogging Machine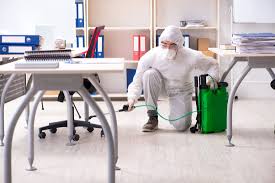 Power Fogger & Air Blower Disinfecting Machine
Our patented design Disinfecting machines used can cover a wide area of space quickly at the same time disinfect targeted areas effectively. This fogging method is known to cover tiny spots and hard to reach areas. This equipments' powerful ultra fine spray can truly sanitized and disinfect contaminated surfaces quickly and efficiently without direct contact of surfaces.
This ultra fine spray also allows droplets to dry up quickly, which can help our Clients minimise service disruptions, save money, and extricate precious time loss.
Hospital Grade Disinfectant Used For Sanitiztion Purposes
Super Q Concentrated Disinfectant
Super-Q (406), also known for "Super-Kill", is a concentrated 'QAC' Disinfectant. It is tested and proven to kill 99.99% of germs bacteria and viruses. Certification BS EN 1500: 2005. This product is commonly used by top cleaning companies to sanitize any premises suspected to breed germs, bacteria or even viruses. It has been used on premises like schools, food factories, Old age homes and even hospitals
Known Benefits From Super-Q
It is an Alcohol Free sanitizer, which is suitable for Hala Food establishments.
Non toxic, easy and safe to use after mixture. Effective dilution is 1:100 parts of water H2O
Can be mixed with Floral, Lime, Lemongrass, Lavender multifunction floor cleaning agents to boost its fragrance and anti-bacterial formulation which can help clean and sainitze at the same time.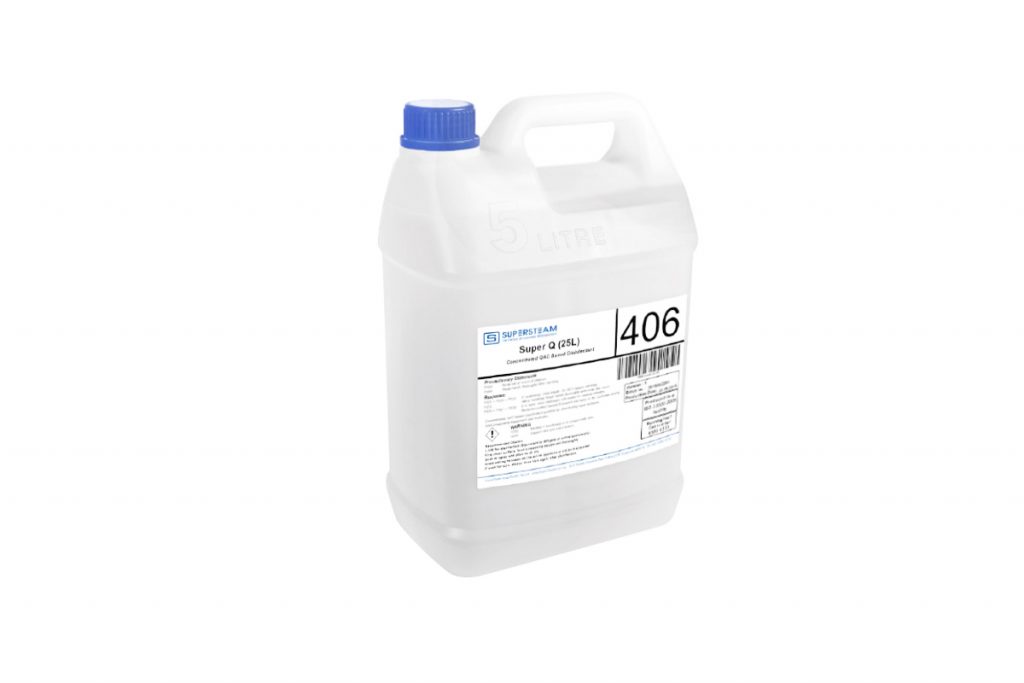 Our Services Eleminates The Following
The Virus is invisible. We can exterminate them instantly.
Get Your Space Sanitized By Our Experts

Cleaning & Disinfecting Processes:
Before carrying out our cleaning work, we will recommend areas to be cleaned, to be left undisturbed for at least 2-3 hours. This will allow aerosols to settle down. To prevent ingenious people from being naked to suspected contagious surfaces, we will seal off premises that is required for cleaning. Our cleaner will be equipped with protective gears to carry out their work. We will cover all areas throughout our task. After cleaning, we will air and ventilate the premises.
Looking For Disinfection Services For Offices?
Are you a Business Owner who is concerned about the safety of your working environment? The Coronvirus Disease (Covid-19) is known to be a very contagious disease. It is most infectious during the early stage where mild or even no symptoms are shown by the carrier. This pose a very serious treat to the people around them.
One can be easily infected by simply breathing in the virus if you are in close proximity, or simply just by touching the contaminated area and than touching your eyes, mouth or nose. Coughing and sneezing by the carrier will also leave droplets around the area.
If you are worried that your office may be breeding germ, bacteria or viruses, or you do not want to take any chances posing health risk to your staff or colleagues, Call Us! Our fogging method will help clean and kil 99.99% of virus on all surfaces and even spots you least expected.
Just Clean Lah services is an inexpensive solution to your worry. Do not mull over the health of people you care about, and suffer further financial burden by having your office closed down. Request a Free Quote from Us Today
"We engaged Just Clean Lah to sanitised our office premises for the safety of my staff and colleagues. They were very proficient in the way they disinfect and sterilized the areas. They were also professional in explaining to us the way viruses can spread and advice us on ways we can protect ourselves. Highly recommended"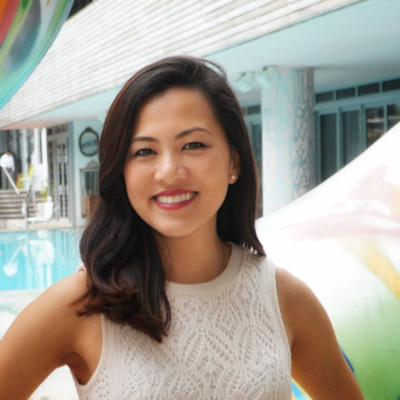 Establishments That Have Used Our Services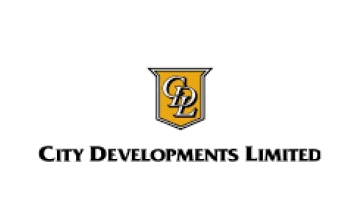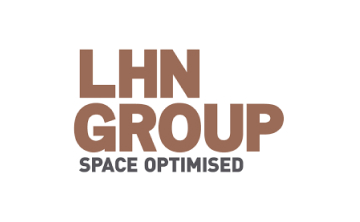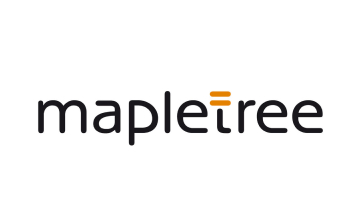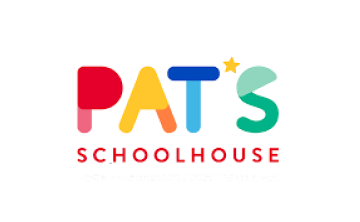 Get Your FREE Onsite Quotation Now!
Send in your details here and we will give the most competitive price. Too Irresistable to resist!
Get Your FREE Onsite Quotation Now!
Send in your details here and we will give the most competitive price. Too Irresistable to resist!